Altoona Regional Health System merged with the University of Pittsburgh Medical Center (UPMC) in 2013, and Altoona Family Physicians is now part of the award-winning UPMC Graduate Medical Education (GME) program.  With over 150 accredited programs in 23 specialties and 1,900 residents and fellows, UPMC GME is the nation's fourth-largest sponsor of residency and fellowship education. 
UPMC GME emphasizes diversity and inclusion, professional development, and resident and fellow wellbeing.  Being a part of a healthcare system spanning across Pennsylvania, Maryland, and New York allows our residents the opportunity to participate in a vast array of electives at a variety of hospital types.  Altoona Family Physicians is one of only two unopposed family medicine residencies within the UPMC system with no plans to add other residencies at UPMC Altoona.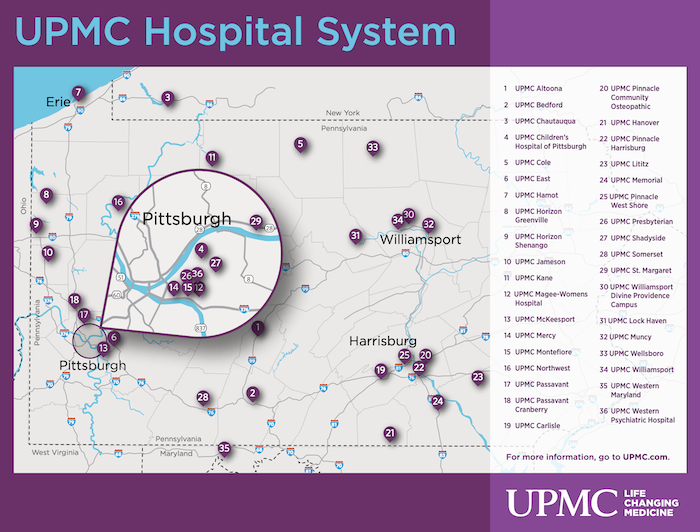 Please visit UPMC Graduate Medical Education for more information.