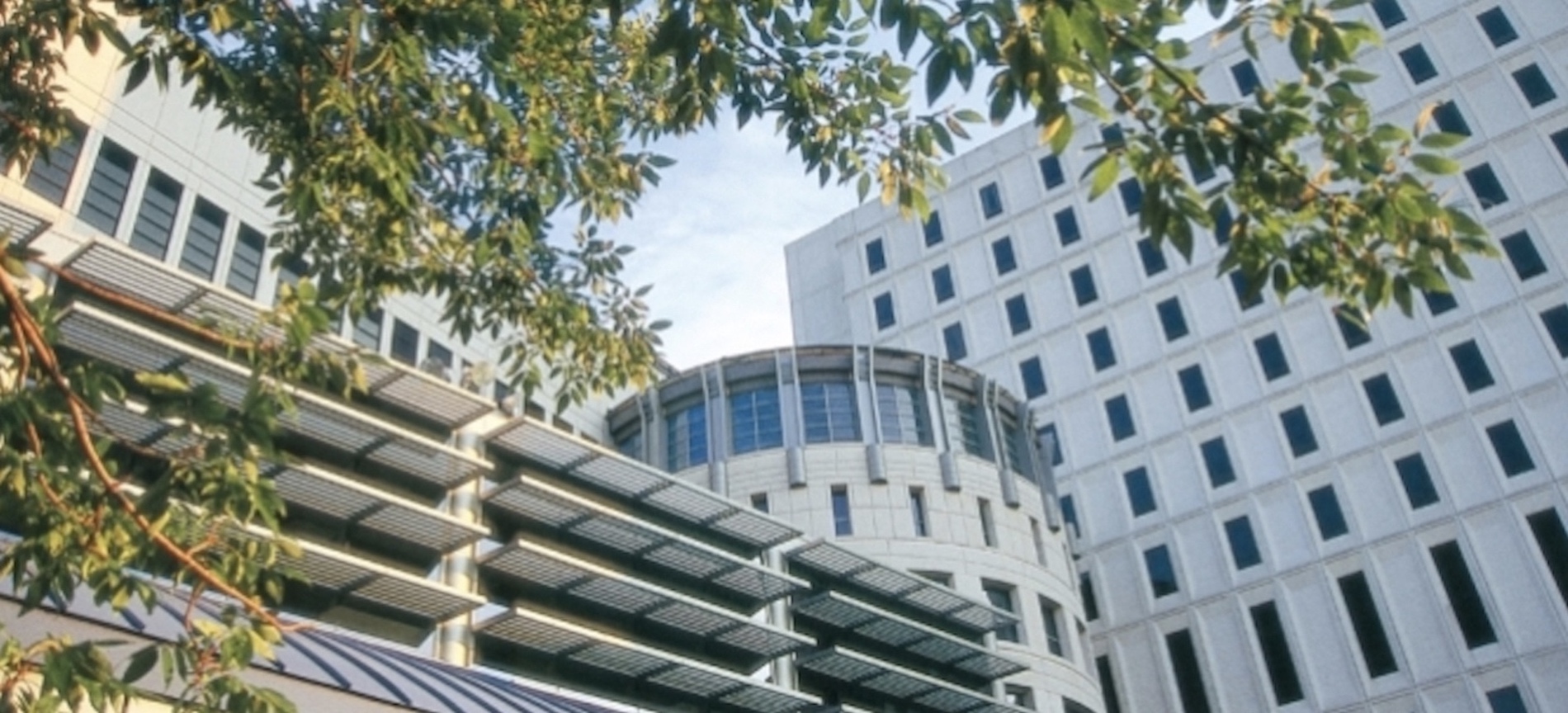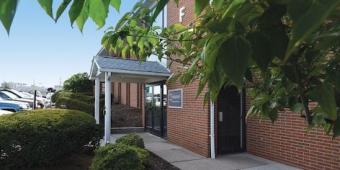 Altoona Family Physicians
Located across the street from UPMC Altoona, Altoona Family Physicians' Family Medicine Center is the cornerstone of our program.  The office is a modern complex specifically designed for the residency program that features its own CLIA/CAP-certified lab, procedure rooms, and counseling rooms.  We have the ability to perform colposcopy, NSTs, multiple gynecologic procedures, cryotherapy, office lab procedures, ultrasounds, and minor surgical procedures.  We also perform SBIRT screening and counseling as well.  We see over 15,000 patient visits per year.  The majority of the residents do their continuity clinic here and are supported by numerous RNs, LPNs, and CMAs.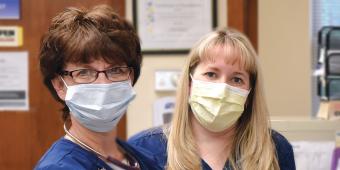 Williamsburg Family Practice
Williamsburg Family Practice is our primary rural office and is located about 18 miles from the main AFP office.  WFP provides care for the town of Williamsburg (approximately 1,200 people) and the surrounding area. The clinic includes seven exam rooms, an OMT room, and a procedure room in addition to a CLIA/CAP-certified lab.  All residents have a one-month rural rotation at WFP, and two residents per year can elect to see their continuity patients there.  Common procedures include joint injections, OMT, skin procedures, OB ultrasound, cryotherapy, colposcopy, and suturing.  WFP also participates in the prestigious "Reach Out and Read" program.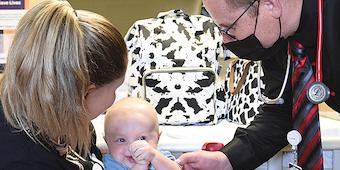 Women's Health and Wellness
Women's Health and Wellness (WHW) is a state-sponsored women's clinic where residents get part of their women's health training.  It is staffed by a full-time physician assistant and two nurses.   It is located a few buildings over from Altoona Family Physicians' main office.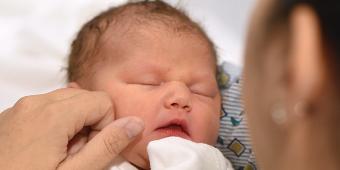 Pregnancy Care Center
The Pregnancy Care Center (PCC) is a free, completely resident-run OB clinic where residents get the majority of their deliveries.  The clinic is staffed by residents and nurses with close oversight by both family physicians and obstetricians.  It features childbirth education classes and breastfeeding classes and is located a few building over from Altoona Family Physicians' main office.  The PCC also houses the Pregnancy Recovery Center, an opioid-abuse center for pregnant patients where the residents gain skills in addiction medicine.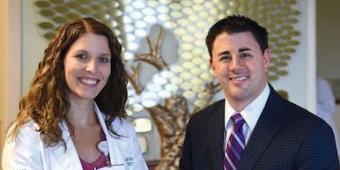 Hospice and Palliative Medicine
Our Hospice and Palliative Medicine fellowship is a dually-accredited program that offers a variety of clinical rotations with an innovative and comprehensive curriculum.  Fellows see a wide array of patients with various diagnoses that prepare them for a career in Hospice and Palliative Medicine.  Fellows are eligible to obtain board certification in hospice and palliative medicine following the completion of their training program.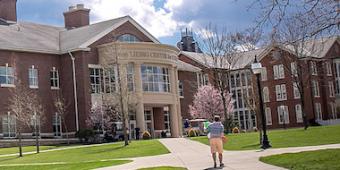 Juniata College Health Center
Altoona Family Physicians are the physicians for the Juniata College Health Center.  We staff their student health clinic and an OMT clinic.  The student health center provides a moonlighting opportunity for the residents.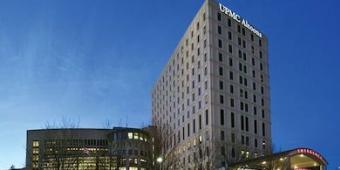 UPMC Altoona
Our residents do the majority of their rotations at UPMC Altoona, which is located across the street from Altoona Family Physicians.  Founded in 1883, when it was entirely wooden and only two stories, UPMC Altoona is now a nearly-400 bed, level II trauma center that is the referral center for 22 outlying counties.  JCAHO-accredited, UPMC Altoona is a state-of-the-art facility that offers a full range of tertiary services including a recently remodeled ED and brand new neurological ICU. The hospital is extensively involved in the community, and the residency has the full support of the administration.